I wanted to create a blog series to spotlight some great Asheville folks and show why turning to local professionals is your best choice for certain products and services.
My hope is that you will look closer at some of the amazing resources right here in town when you need help.
Interview with a local professional
I sat down with area sales manager Tyler Evans of Bay Equity Home Loans to get to know him better and learn a little bit about home mortgages.
We mixed it up with some crazy hot wings to have a little fun and pay tribute to one of my favorite YouTube shows, Hot Ones by First We Feast.
Are you a local Asheville, NC professional wanting to collaborate and eat some hot wings?  Just reach out to us HERE and lets make it happen!
Why should you keep it local?
As a local Asheville, NC business owner, it makes sense that I would want you to use local professionals and patronize local businesses.  Of course I do have something to gain, but it goes well beyond that.
There are plenty of reasons why you should keep it local.  Here are a few:
Puts money back into to the local economy
Supports businesses that support local charities. (Don't miss our last blog about Local Asheville Non-Profits)
Supports businesses that hire and provide local jobs
However, one of the biggest reasons is that local business professionals are just that: professional.  They have special certifications in their fields and they know and understand conditions that are specific to our town.
They are connected to an entire network of professionals.  That alone makes a huge impact when you are purchasing a home, looking to invest, or need to protect your assets.  Local professionals know and work with other trusted local professionals.
Let's look at the example of a mortgage broker.  Instead of using an online mortgage service, a local mortgage firm or broker is much more in tune with the economic and real estate conditions that could affect where you buy and how much you can really afford.
One of my favorite quotes that best sums this up was from an anonymous mortgage lender here in town:
If you want the lowest rate, use an online mortgage service.  If you actually want to close on a home, use a local mortgage professional.

-Anonymous
Another reason beyond knowledge of the economic climate is that they are staking their careers on their reputation.  They rely on referrals from other professionals to stay in business.  So their ability to help you goes beyond just wanting to make a sale.
When you dial a 1-800 call center, the person you speak to isn't tied into the community and they certainly aren't banking on your referrals or your feedback.  Those companies pump BILLIONS into advertising and are just running you through their system.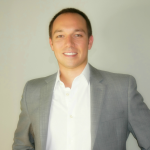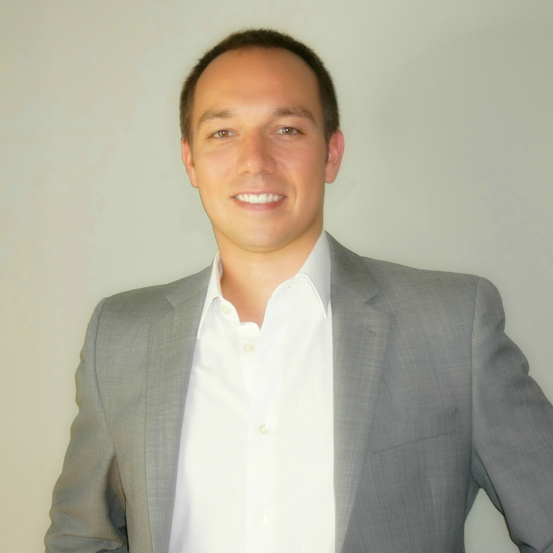 An example comes from my interview above with mortgage broker Tyler Evans.
There is a reason why people recommend and refer other people.  The reputation that you build locally is what really counts in this business.
That really hits the nail on the head.  If Tyler or anyone else constantly drops the ball while helping those referred to him, word will spread and it will result in a loss of reputation and ultimately people would stop referring to him.
Go local in Asheville!
Using a local recommendation will always trump a fancy app or a funny commercial, especially when you are talking about money, investments, or protecting your family.
These are a few professions where having a local can help:
Financial Advisors
Realtors
Mortgage Brokers
Insurance Agents
Credit Unions
As society shifts into more of a digital and online landscape there are times when using a local professional is a must.
I hope you'll consider going local the next time you need a specific product or service.  These professionals working hard right here in Asheville are going to provide you with the service and expertise you deserve.
If you'd like a recommendation to any of the local professionals that we Know, Like and Trust, just let us know!