When I started out in Insurance, I knew there was Homeowners Insurance, Auto Insurance, Life Insurance and Health Insurance.  I certainly didn't know about High Net Worth Insurance.
My knowledge of who offered insurance was based on the commercials that loudly and proudly claimed that they had the lowest rates going.
Funny commercials and loud voices dominate the insurance landscape.
But as I learned more and took continuing education courses, I quickly realized that the louder the voice and funnier the commercial, the lower the coverage, service and claims satisfaction.
You get what you pay for. – Someone Very Smart
If I mention insurance company names like Chubb/ACE, AIG Private Client, Travelers, Pure, or Auto-Owners, you might know one… maybe two of them.  These companies are at the top of their class when it comes to High Net Worth Insurance, and they do an amazing job.
But all of the companies I just mentioned have one thing in common.  They all have specialty products designed for families and individuals who have a High Net Worth.  This includes:
Enhanced Homeowners Insurance (in NC the HE-7 with an HE-21 Endorsement)
Agreed Value and Replacement Cost Auto Insurance 
Higher Limits on Personal Liability Umbrella Policies
Agreed Value Personal Articles Policies
Extended Replacement Costs
High Limits for Water/Sewer Backup
(You can dig deeper into this by visiting my High Net Worth page.)
Not only do they have the right coverage, but in most cases they have the right rates too.  Let me explain.
Homeowner's Insurance
The Standard Insurance Companies (ie. State Farm, Nationwide, Farm Bureau, Allstate, Etc.) are more suited toward the 2,000 square foot Country Ranch that is going for $210,000.
High Net Worth Insurance Companies have the big data to understand how to properly cover and rate that 5,500 square foot Italian Renaissance masterpiece that you just built for $2,100,000.
So when you put your Italian Renaissance masterpiece in a program that only knows the County Ranch, it gets confused and skews the rate, making it more expensive.
Auto Insurance
Now let's talk about your Auto Insurance.  The Standard Insurance Companies covers you for Actual Cash Value (ACV).
A High Net Worth Insurance Company can offer as an option Replacement Cost or Agreed Value Cost.
Without that option you could feel the cold hard slap of depreciation if you total out your 3 year old Jaguar XJ.  (I'm using the XJ because I have a secret crush on it.)
Don't believe me?  Let's take a peek, as the XJ has suffered from some pretty harsh depreciation recently.
Here is 2016 Jaguar XJ for sale at our local Jaguar dealership. (It's worth noting a 2017 starts at about $73,000-$83,000):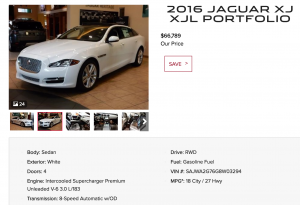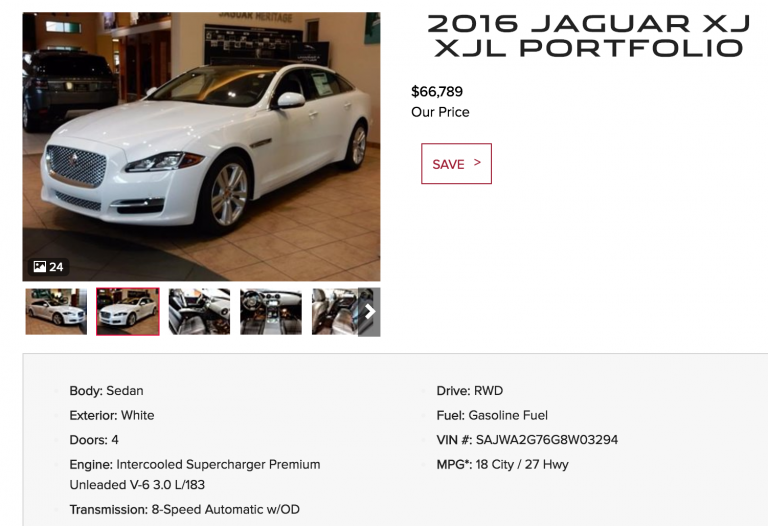 VS. a 2013 Jaguar XJ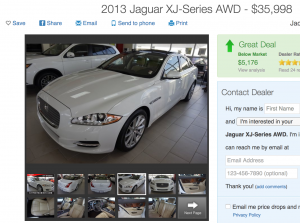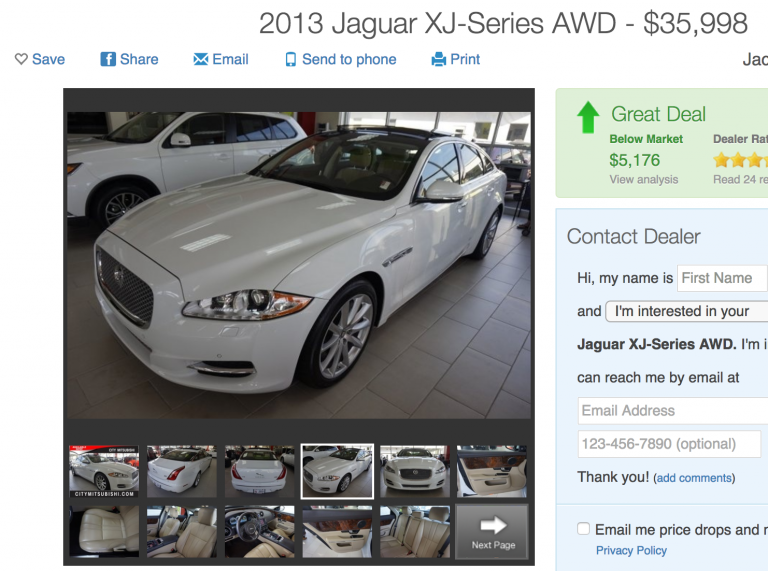 Yep, so in 3 short years, you have lost about 50% of the value that you paid.  Whoops!
So, how would you want your insurance to respond, Actual Cash Value or Replacement/Agreed Value?
(Car enthusiast alert: Another great example of this is the Porsche 911, 996 model from the 1999-2004.  This generation of the car has been crushed by depreciation.  Although, this is a great thing for me as I REALLY want a 911 4S from that era.  The going rate is about $22,000.  What a deal!)
I digress, but my goodness, this is a beautiful car.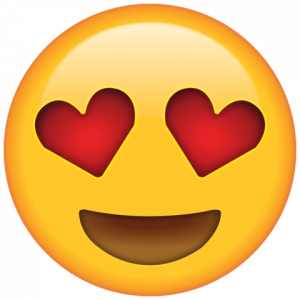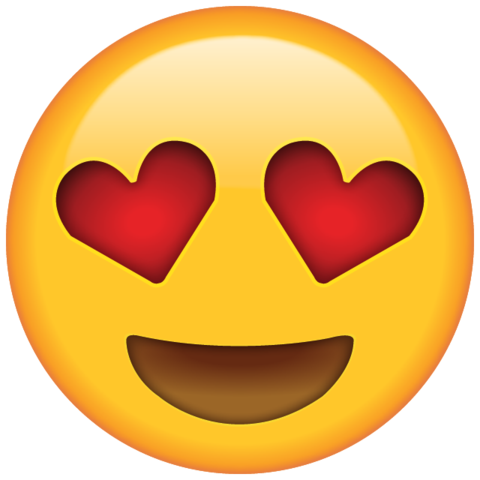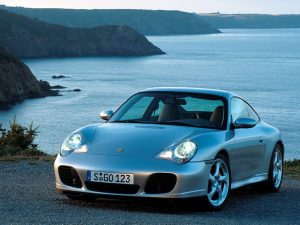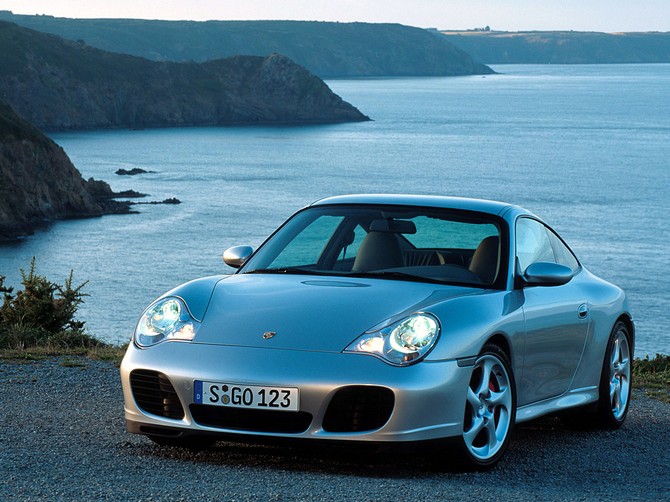 Personal Liability Umbrella Insurance
Not nearly as glamorous or highly talked about on those hilarious Geico commercials.
The Personal Liability Umbrella is one of the most critical policies that should be in your High Net Worth Insurance plan.
Coverage options range from $1M-$5M, and can be increased to $10M, $15M, $20M and beyond.
High Net Worth families are being targeted more and more in lawsuits recently, and this is your last line of defense against a massive lawsuit.
A good Personal Liability Umbrella will pick up after a claim from your Home, Auto and things in-between.  It will also pay your defense costs outside of the coverage limits and then use the coverage to make a settlement or pay any awarded damages.
We live in a highly litigious world and you worked way to hard to lose it all because of a lawsuit.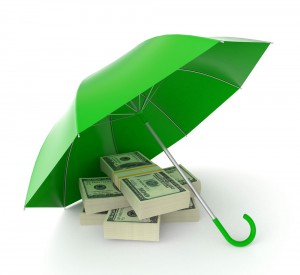 Claims
The Standard Insurance Companies all have claims departments and know how to complete average claims relatively well.
But not all claims adjusters are equal and not all companies understand the specific needs of a High Value Home.  For example:
specialty woods
intricate molding
fine marble
high end finishes
antiques and artwork
high value electronics
These companies specialize in concierge claims processes and know what it takes to rebuild the quality and fine details of a High Value Home.
The claims process between the two options will become very evidence very quickly and can turn into a real nightmare, getting nickled and dimed over little details.
There is a difference.
A Recent Case Study in High Net Worth Insurance
All of this information is great on it's own, but let's see this in action.
I recently worked with a family that had all of their insurance bundled with a very popular, well know, and highly advertised Standard Insurance Company.  There was no reason to believe they had anything but the best option available with a well know company.
But a Standard Insurance Company usually is accompanied by someone who only sells for that one company, putting your needs potentially on the back burner, in order to make a sale.
An Independent Insurance Agency operates differently, using multiple companies to shop options, using your best interests to guide the way.
Here is what they had and what we moved them to.
Standard Insurance Company
[table id=2 /]
Things to note here:
Lower limits of liability
Lower deductible on the homeowner's
Missing critical endorsements (Extended Replacement, Water Backup, Personal Injury)
Separate Auto policy (improperly written) with lower coverage than acceptable for the Umbrella to cover
Lower limit than needed on the Umbrella
Higher Costs
High Net Worth Insurance Company
[table id=3 /]
Things to note here:
Increased limits of liability for asset protection
Higher deductibles to protect against small claims
Includes critical endorsements (150% Replacement, Open Perils for Personal Property, $50,000 for Water Backup, Personal Injury included, Mortgage Expense Included
Separate Auto Policy (properly written) with coverage to be acceptable for the Umbrella
Doubled Umbrella Coverage
Lower Costs
Let's Sum this Case Study Up
Just looking at those tables it because very easy to see some big differences in coverage and especially the rates.
The total annual savings ended up being close to $1,200/Annually!
I was blown away by that figure!
Obviously the most important aspect of this was the coverage enhancements and making sure the policies were written correctly, but that savings was literally incredible.
Although not totally surprising…
So when you have millions of affluent families and individuals out there, who are insured by these Standard Insurance Companies, you can't help but just want to SCREAM FROM THE ROOFTOPS that there is a better option AND usually at a better price!
This was just one example of one family that we helped.  But I work weekly with folks in the same situations.
Thank goodness though that there are so many great options for High Net Worth Insurance out there!
If you think you are in a similar situation, or just don't know what your protection plan looks like, contact us and we can offer you a review or simply fill out the form below: